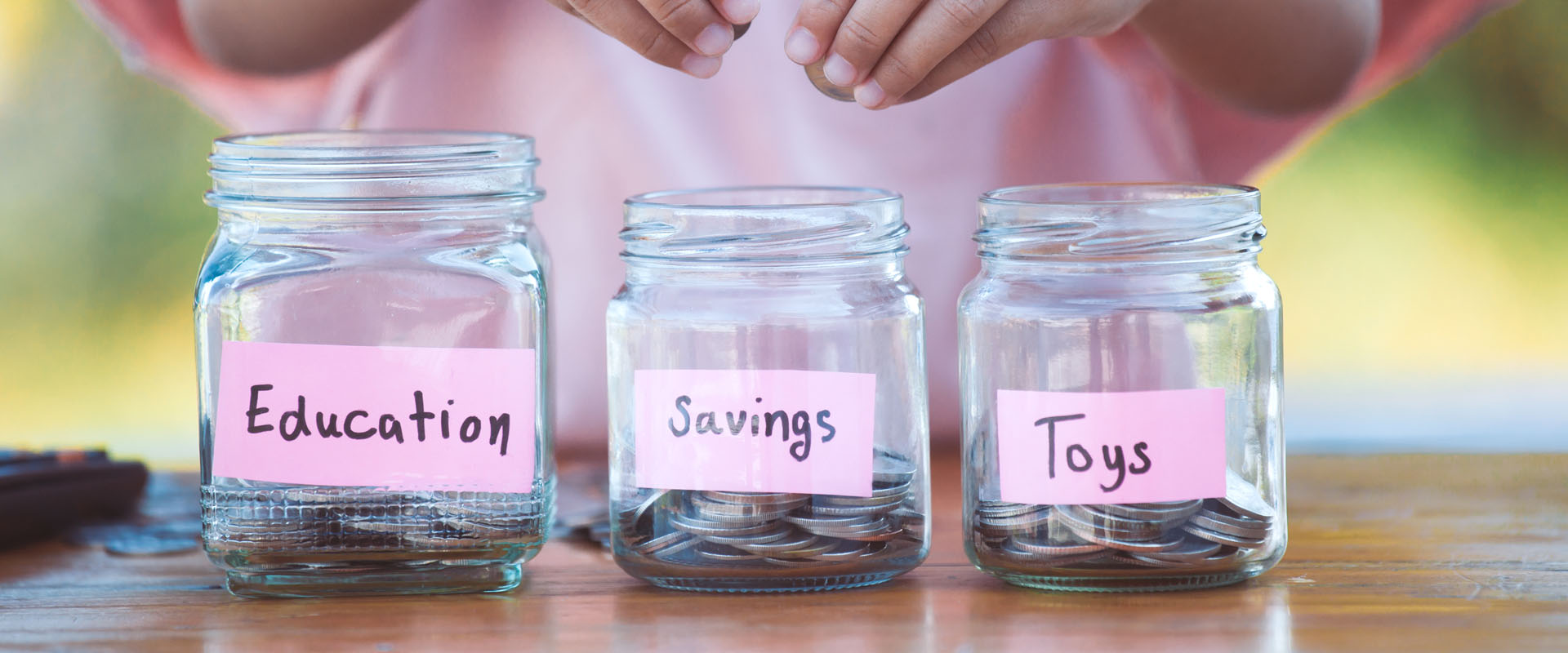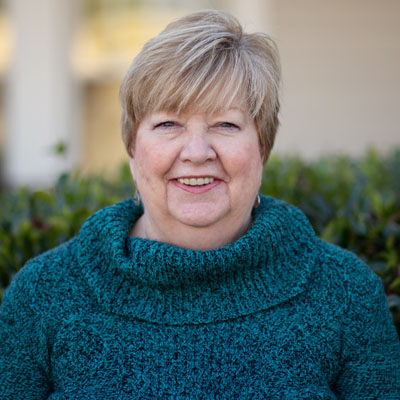 Bonnie Allen has worked in accounting for 30+ years while farming and working the tobacco markets. She specialized in agricultural and small business payroll, accounting, and taxation for many years. Bonnie also worked with a software company in Raleigh and taught classes in payroll, bookkeeping, and accounts receivable for the tobacco markets.
Bonnie joined public accounting in 2006 with Debra Pope Inc where she began payroll and bookkeeping and tax preparations for numerous clients, while concentrating on corporate accounts. She left the tobacco market in 2006 but continued farming while working in public accounting part-time. She began full-time in public accounting in 2010 and gave up farming completely in 2015 to work in accounting and tax preparation. At Warren Accounting Group she is responsible for numerous payroll and bookkeeping clients as well as numerous tax clients.
Bonnie's hobbies include baking, gardening, and working the auctions on weekends. She enjoys spending time with her family and church family. Bonnie is a lifetime member of Eagles Baptist Church in Crisp.