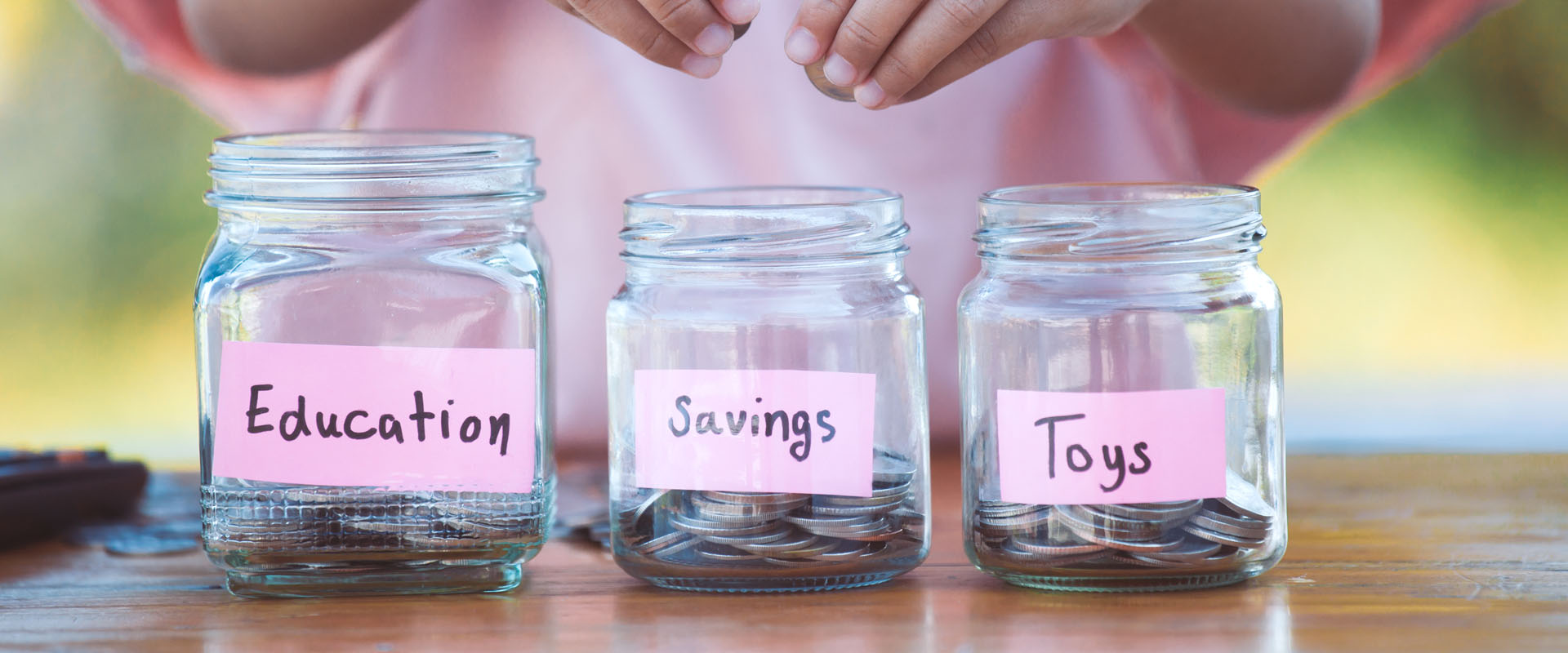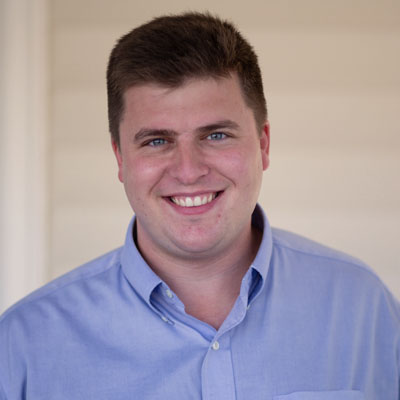 Rob has a Bachelor of Science degree in Accounting from Wesleyan College. Before completing his degree at Wesleyan, he attended Anderson University in South Carolina where he played collegiate golf. Rob began working in public accounting in 2016 with Debra J Pope Inc. As an owner with Warren Accounting Group, Rob's rolls consist of payroll and bookkeeping oversight, tax and retirement planning, and filing an array of tax returns for various clients and their entities.
Rob grew up in Pinetops, first near Maccripine Country Club and then on family land at Vinedale farm. Rob is a member of Pinetops Presbyterian Church. Since completing his degree, Rob moved to Greenville where he lives with his wife Shelby and their dog Asher. His hobbies consist of spending time with family, his dog and playing as much golf as possible.
Rob's focus is creating better taxable futures for clients each year through planning and discussions. Above all, his goal for Warren Accounting Group is to serve the Nash-Edgecombe communities with dedication, knowledgeable advice and absolute integrity.